Group Holidays at Brackenborough
"Ideal for family reunions, dog friendly, baby and child friendly, adult friendly; a great space to be together that also permits privacy when you need it."
Guest comment, TripAdvisor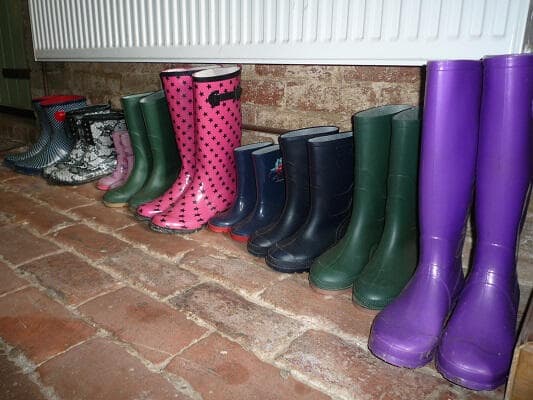 The Coach House works brilliantly for groups and we have been pleased to host family parties, friends get-togethers and lots of other gatherings.
When booking all three apartments groups of up to 16 people (24 including sofa beds) can enjoy exclusive use of the Coach House building. On the first floor, Granary sleeps 8 guests (plus 4 on sofa beds) and has an exceptionally large living space where 24 people can socialise and dine together. The kitchen is equipped for 24 with two fridges, a freezer and a large cooker. Downstairs, Saddle Room sleeps 4 guests (plus 2 on a sofa bed) and Stables, our most accessible apartment, sleeps 3/4 (plus 2 on a sofa bed). You can find floor plans and inventories on each apartment's page, and ideas for catering on our food and drink page.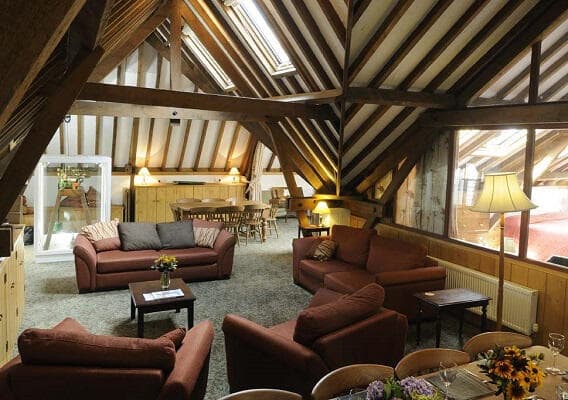 Brackenborough is popular with all ages. Children can play in the garden immediately outside, swing on the rope swings and explore the grounds; teenagers can play football, cricket and tennis on the Hall lawns; everyone can enjoy walks from the door (including dogs!) and others may like to learn about the history of Brackenborough or sit in the gardens enjoying the birdsong and flowers. We provide lots of suggestions of things to do locally.
We take bookings of any length from any start day, so you can design a break to suit your group. You can even book the apartments for different numbers of nights if some of your group would like to stay for longer.
Please don't hesitate to contact us if we can help you to plan your stay or answer any questions.